Performance Apparel for Active Lifestyles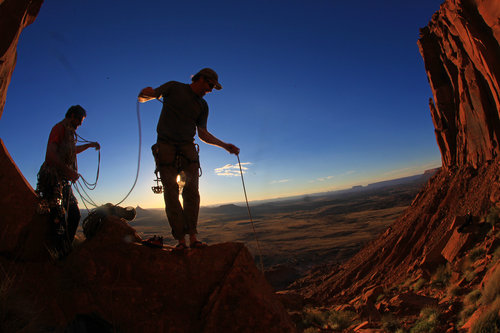 Pine Needle Mountaineering offers stylish, functional, lifestyle and technical apparel for all ages and outdoor activities. From casual wear, to hiking, climbing, trail running, swimming, skiing, mountaineering and more, we have what you need for your daily life and everyday adventures.
We offer wide range of apparel items including rain shells, soft shells, GORE-TEX, goose-down and synthetic insulation, base layers, fleece, flannels, board shorts, swimwear and more. We also have a wide variety of shoes and socks for trail running, approach, hiking, everyday wear, summer sandals and flip-flops.
Comfy campfire nights or technical training days, we have your apparel and shoe needs covered.
OUR APPAREL & SHOE BRANDS
Click on the image below to see select products and outdoor gear available to purchase online. We have many more products in store than listed here, so if you don't see what you're looking for, stop by to see our wide variety of apparel, shoes and gear.